3-month Coaching Package (Life Coaching for Christian Women)
Regular price
$1.38
$0.00
Unit price
per
You have always thought it would be wonderful to have someone you could talk to who would be a personal mentor. Well, this is the time. It's time to move forward on achieving what God put you here for, and to overcome what's holding you back.
One-on-one coaching is not only available, but it will change your life! It's time to invest in you and your family. You have a purpose given to you by God, and in order to accomplish it, you need help and support.
TESTIMONIALS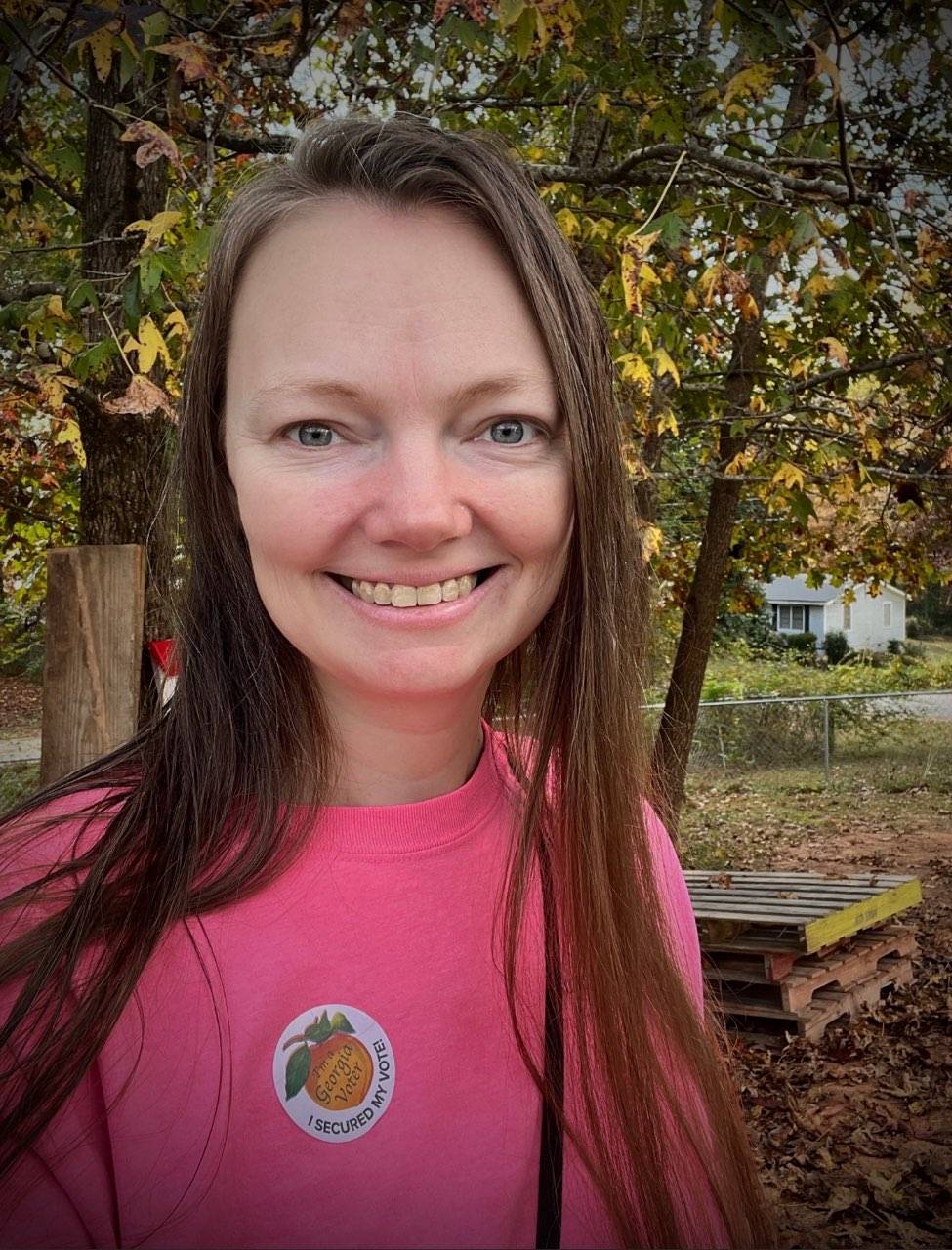 "You're an amazing lady and you have so much knowledge. I love that you pray for me, and your counsel is so wise. I love that you tell me truth even when it's not easy to do. You are an amazing help to ladies. I hope they all realize what a treasure they have in you.
I will never forget the time we've had and the things I've learned. Truly, the Lord used you to change my life for the better."
--Jessica Brown, Mom of 8, Stockbridge, GA
With coaching, your mindset will shift, you will know how to accomplish your goals, your relationships will improve, you'll have greater clarity and direction, and you'll have simple answers to help you move forward.
Coaching with me will give you the wonderful feeling of support from someone who cares and is praying for you. Someone who is listening and can help.
I give you personal one-on-one time and attention to your life and issues, with the experience of a lifetime, the love and concern of a mom, sister, and friend, Biblical knowledge and direction, prayer support, and my eyes, heart, and prayers on your issues and problems. You can expect results in ways you can't even predict. 
Sessions are every other week, for one hour, via Zoom. You'll receive recordings of each session and have access to me between sessions via email and Facebook Messenger.
I can't wait to get to know you better and help you!
Let's have a free Faith-Building Connection Call (30-minute Zoom) to talk about how one-on-one coaching could transform your life!
The Connection Call is Free--you'll get your dollar back when you show up to your Connection Call.
---
Share this Product
---